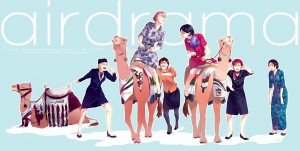 AirDrama: Qantas mengancam Australia
Dalam pengajuannya ke Komisi Kompetisi dan Konsumen Australia (Australian Competition and Consumer Commission (ACCC)) mengenai kerjasamanya dengan Emirates, Qantas menyatakan akan berhenti terbang ke Eropa jika pengajuannya ditolak dan akan hanya fokus menerbangkan rute² yang menguntungkan.
Kelihatannya ancaman tersebut memang wajar, tetapi cara Qantas menggunakan kartu nasionalismenya bisa dianggap konyol:
"Under such a scenario Australians will lose the benefit of Qantas operating a strong locally based international network airline. This is not in the national interest."
"Dengan skenario tersebut (kerjasama dengan Emirates ditolak oleh ACCC), warga Australia akan dirugikan karena Qantas tidak akan lagi menjadi maskapai internasional Australia yang mempunyai jaringan lokal yang kuat. Ini tidak sesuai dengan kepentingan nasional"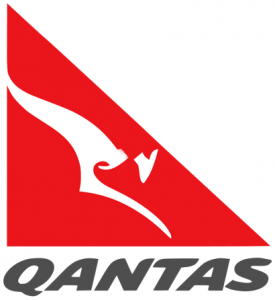 Bukannya alasan yang digunakan Qantas dalam pengumuman kerjasamanya dengan Emirates adalah untuk mengurangi kerugian? Mengapa sekarang Qantas malah secara tidak langsung menyatakan, "kalau disetujui, kita akan sedikit mengurangi kerugian, dan jika tidak disetujui, kita akan banyak mengurangi kerugian…"

Qantas seperti jalan tanpa kepalanya..
Comments through Facebook