Bad weather in Bali Ngurah Rai Airport (DPS/WADD) from 0530UTC/1330LT until 0700UTC/1500LT causes flight disruptions. Delays expected. 
At 0530 UTC AWQ551 (KULDPS) conducted a go-around due to the conditions and followed by LNI941 (SUBDPS) who also conducted go-around for the same reason.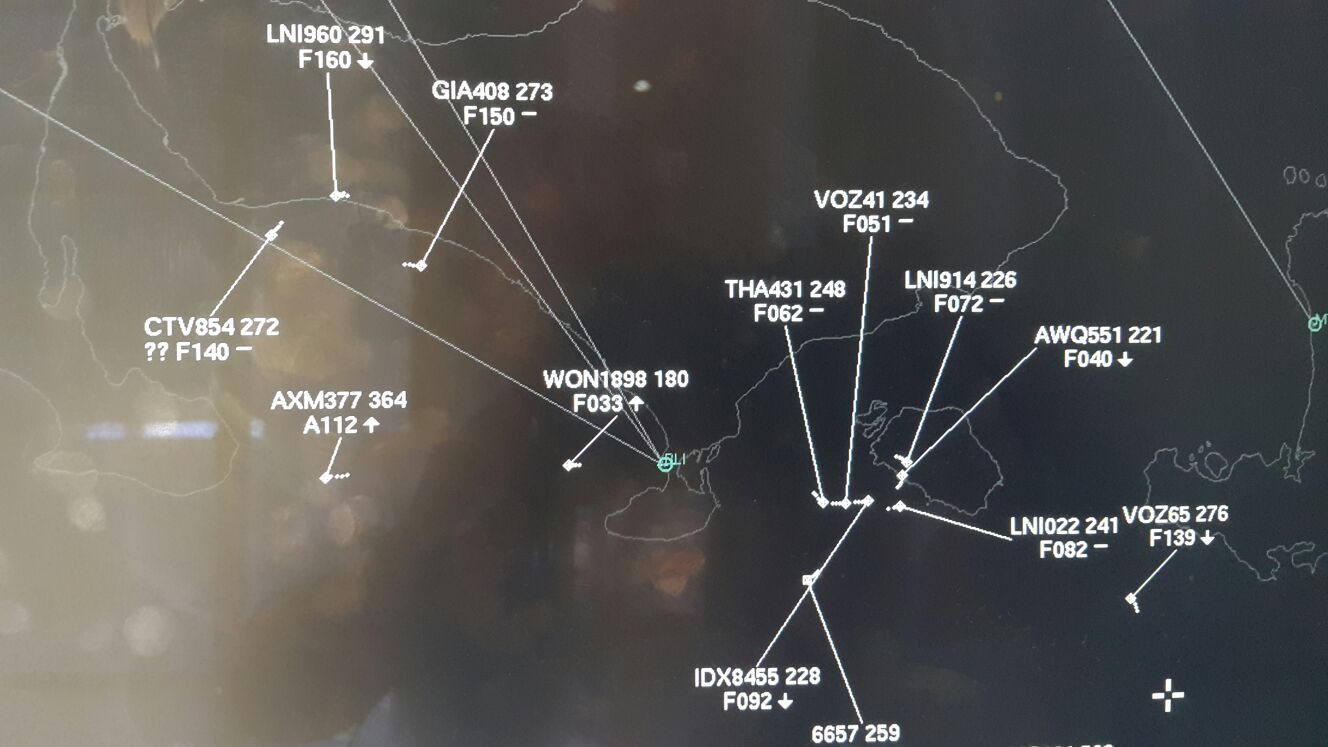 At 0630UTC AWQ551 made it's second attempt and went around. VOZ41 (BNEDPS) immediately followed after AWQ551 and made successful landing at 0635.
At 0645, flights that were affected and/or was holding were:
AWQ551 KULDPS (finally landed at 0650)
CAL771 TPEDPS
CPA785 HKGDPS
CTV854 CGKDPS
CTV7310 DILDPS (diverted to SUB)
EVA255 TPEDPS
GIA340 SUBDPS (diverted to SUB)
GIA408 CGKDPS
GIA843 SINDPS
GIA7037 LBJDPS (diverted to SUB)
IDX8455 SOCDPS (diverted to LOP)
LNI22 CGKDPS
LNI36 CGKDPS
LNI914 SUBDPS (diverted to SUB)
LNI960 BDODPS
LNI2632 HRBDPS (Flight 7 hours delayed  after flight permit hiccups prevented entry into Hong Kong Airspace this morning)
MAS851 KULDPS
THA431 BKKDPS
VOZ65 SYDDPS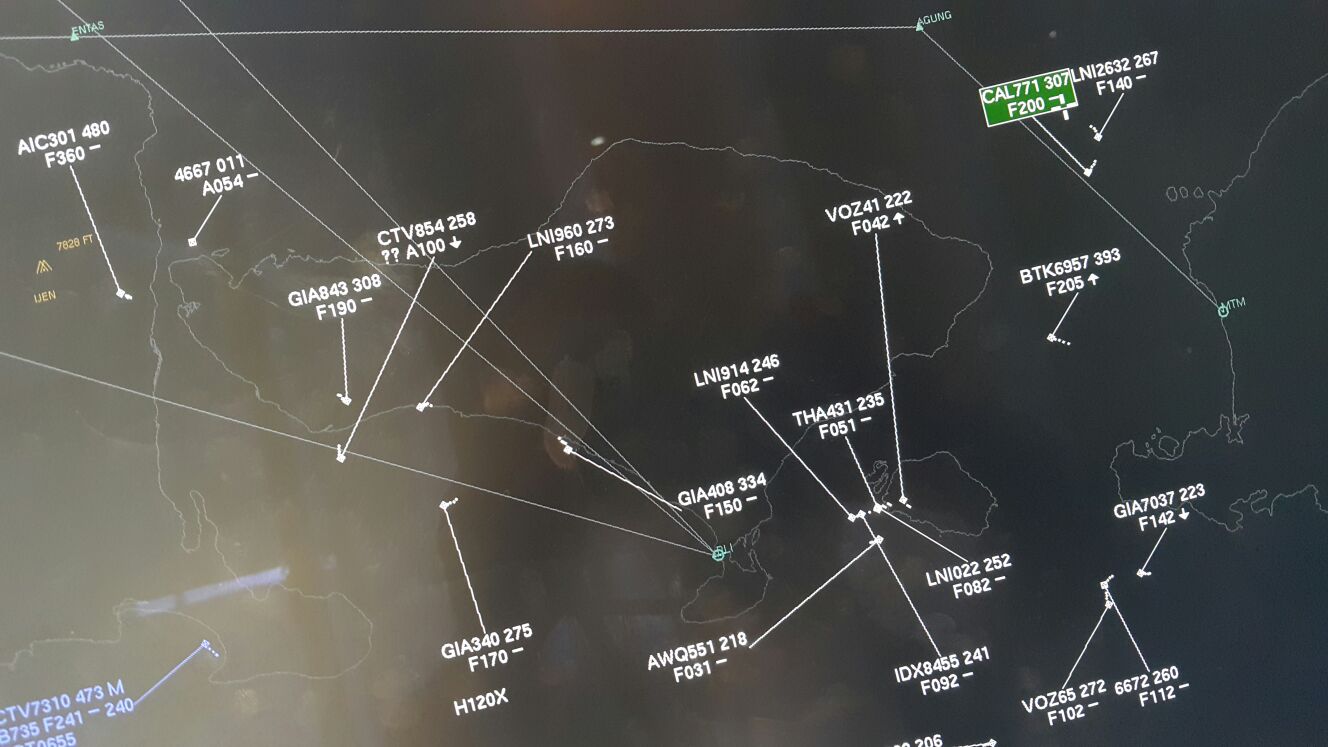 Backlog cleared by about 0700UTC.