Cuaca buruk di bandara Ngurah Rai, Bali (DPS/WADD) dari 0530UTC/1330WITA hingga 0700UTC/1500WITA mengakibatkan gangguan jadwal. Diperkirakan terjadi beberapa keterlambatan.
Pada pukul 0530UTC AWQ551 (KULDPS) mencoba mendarat dan melakukan go-around karena kondisi cuaca menghalangi upaya pendaratan. Tidak lama kemudian LNI941 (SUBDPS) juga melakukan hal yang sama.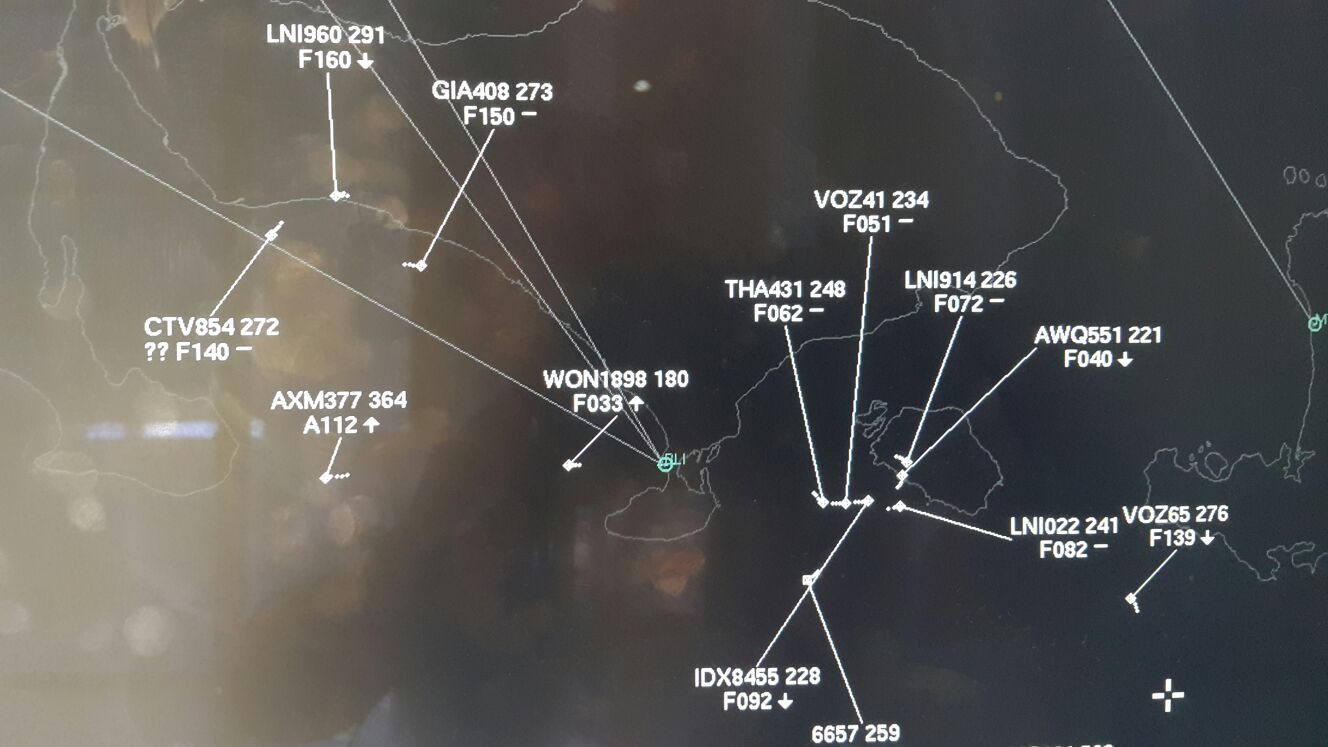 Pada pukul 0630UTC AWQ551 mencoba kembali untuk mendarat dan go-around untuk kedua kalinya, diikuti oleh VOZ41 (BNEDPS) yang berhasil mendarat sekitar pukul 0635UTC.
Pada 0645UTC, penerbangan² berikut terpengaruh keterlambatan dan/atau sedang holding sekitar Bali:
AWQ551 KULDPS (Mendarat 0650UTC)
CAL771 TPEDPS
CPA785 HKGDPS
CTV854 CGKDPS
CTV7310 DILDPS (diverted to SUB)
EVA255 TPEDPS
GIA340 SUBDPS (diverted to SUB)
GIA408 CGKDPS
GIA843 SINDPS
GIA7037 LBJDPS (diverted to SUB)
IDX8455 SOCDPS (diverted to LOP)
LNI22 CGKDPS
LNI36 CGKDPS
LNI914 SUBDPS (diverted to SUB)
LNI960 BDODPS
LNI2632 HRBDPS (Terlambat sekitar 7 jam setelah terkena masalah fligth permit Hong Kong tadi pagi)
MAS851 KULDPS
THA431 BKKDPS
VOZ65 SYDDPS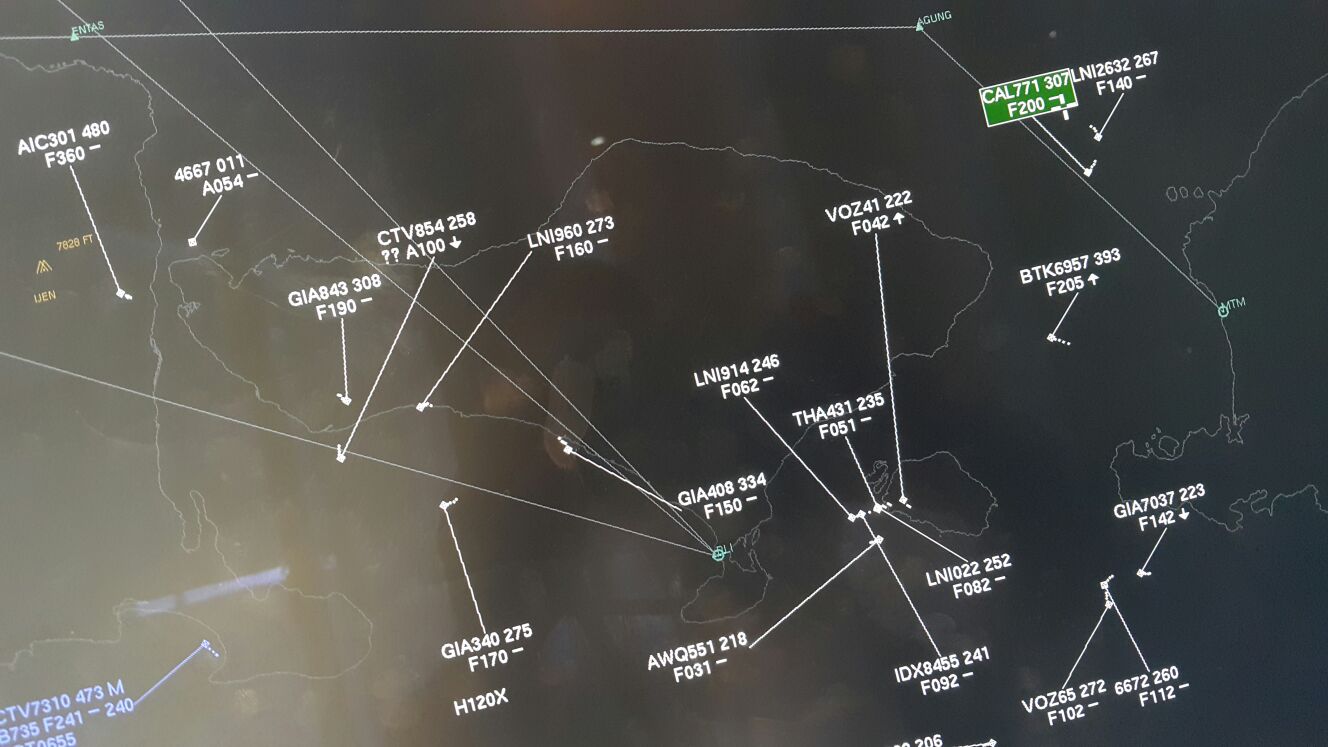 Backlog cleared by about 0700UTC.